Welcome to your
Wessex Kidney Patients Association
Run by patients for patients
Our Services
Information, Advice and Support
Welfare
Conference Meetings
Fund Raising
Social Events
Part Funding for Portsmouth Transplant Games Team
Magazines
Active Support for the Organ Donor Register
Affiliation to the National Kidney Federation
Your details will not be passed on to any other organisation. You will receive newsletters and other information from the Wessex Kidney Transplant Association and the Kidney Life magazine from the National Kidney Federation.
National Kidney Federation Helpline 0800 169 0936 (Free from a UK Landline)
If you have any comments on how to improve the site or any articles, fundraising events etc. then please contact Chris Fine via email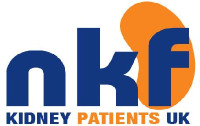 Please be aware of the new Helpline Number 0800 169 0936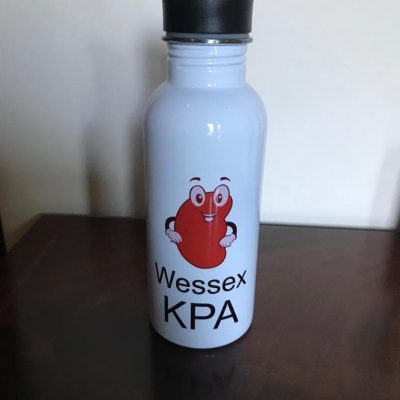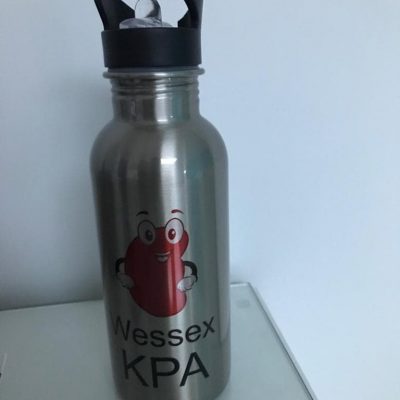 Grab yourself an exclusive, official WKPA water bottle and show your support!
Available now just £10 (+£3 p&p)
Check out our wrist bands, available to buy right now in 4 sizes.
Available for only £1.50 (inc. p&p)
Click a magazine cover and it will open in a new tab.