33rd British Transplant Games
2019 marked the 33rd anniversary of my Kidney Transplant and also my 33rd British Transplant Games, and I think my 13th or 14th as the Wessex (Portsmouth) Team Manager
I'm not going to say too much about individuals in the Team this year as they are all winners in their own ways and I'm sure their own accounts will be better than anything I've written.
For me the I enjoy the annual trip to the British Transplant Games as it allows you to mingle and have fun with others that have been through the same or similar health related issues as well as promoting the benefits of Transplantation to the outside world.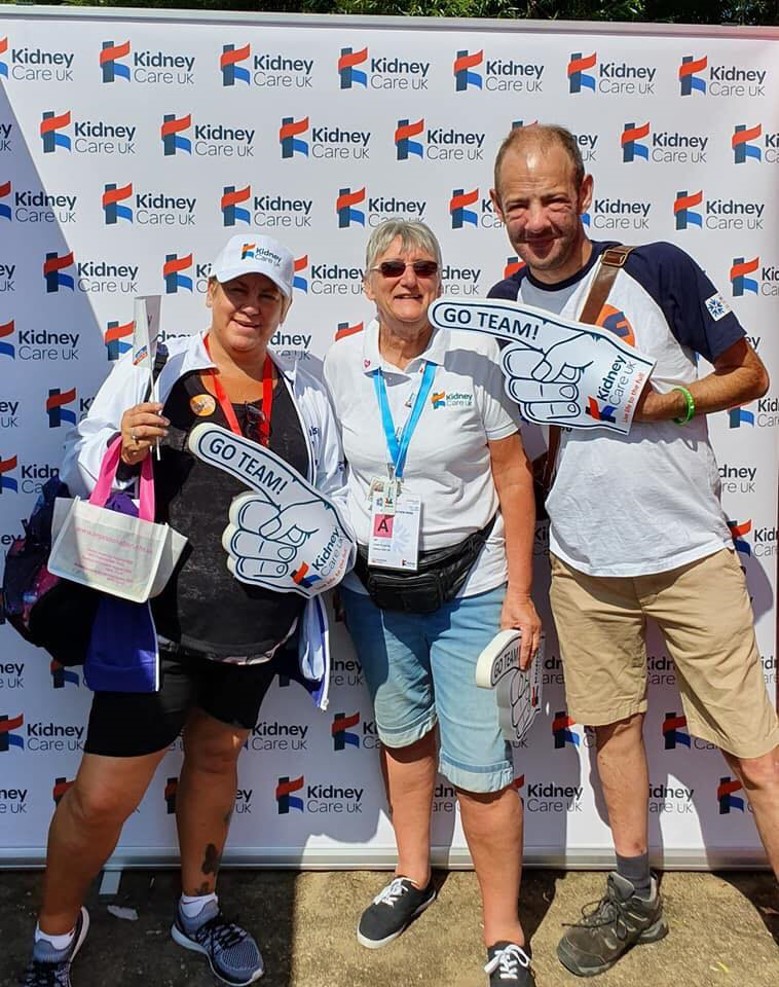 This year I was only registered to compete in Archery and the 4K walk due to suffering from an MI earlier in the year brought on by long term transplant medication, however due to the extreme heat during the games this year and the fact that my Kidney is not performing as well as it used to I actually withdrew from the Race Walk, although most did not.
In previous years I have also taken part in Cannoning, Badminton, Volleyball, various athletic events as well as playing Badminton for Transplant Sport UK at World Games as far flung as Thailand, Australia, South Africa and Sweden, as have many others from our Team.
If you would like to join us for next year's Games in Coventry, please do get in touch initially by email to info@wtgt.org.uk or look us up on Facebook, the only requirement is you have received an organ transplant and you are considered fit to compete.
https://www.britishtransplantgames.co.uk/aboutnewport2019
written by Andrew Dibsdall – Portsmouth transplant games manager.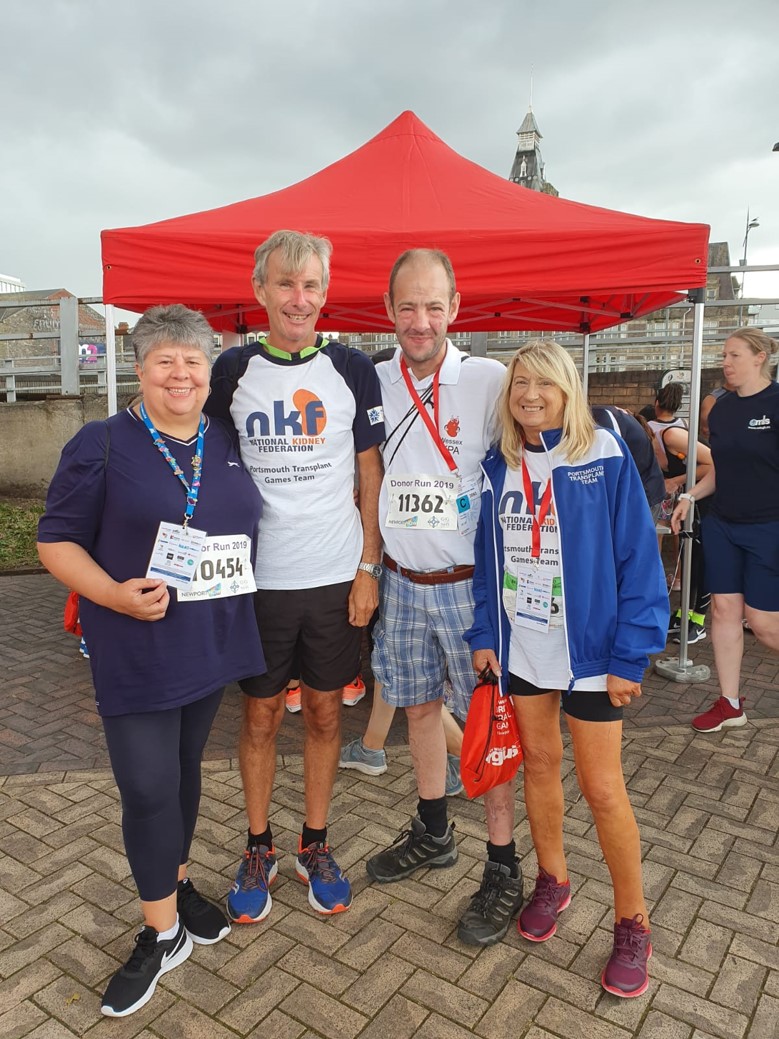 The 2019 transplant games that were held in Newport Wales this year were my first transplant games.
Before the games begun I really didn't know what to expect however I can really honestly say it's experience I will never forget.
The opening ceremony was very emotional with many children and adults standing with their teams waiting to enter the stadium.
When the living Donors and Donor families enters the whole stadium stood up to give them a standing ovation. A spectacular moment.
Everyone around Newport the competitors spectators and volunteers were so friendly and helpful and everyone was very willing to tell their stories.
Children brought their parents and siblings with them and everyone encouraged each other on to enjoy their events.
I certainly recommend the games I feel proud to show that the organ I was given is really enabling me to live life to the full and open up a whole new opportunity for me.
I am proud to be part of Team Portsmouth and witness for myself a truly remarkable event where Children and Adults can join in sporting events with one thing in common A very special gift from a very generous family.
Thank you to all the Organ Donors!
Written by Pam Nye